Anping also called anping sound insulation noise barrier network, mainly used in urban rail transit noise barriers, highway noise barriers, indoor noise barriers, air conditioner, and machinery and so on. Products scope:
1, production factory: science and technology electronics factory, food factory, pharmaceutical factory, chemical plant, operating room, laboratory, clean room, etc.
2, office buildings, government agencies, Banks, securities, insurance, science and technology, office buildings, public office attaches great importance to the corporate image.
3, public space: used in airport, subway, stadium, library, concert hall and other fire zone partition wall.
Anping xing tong hardware wire mesh factory production of sound barriers, product design has fully considered the path of the wind load, the transportation vehicle crash safety and the whole climate of the outdoor anticorrosive, products adopt aluminum alloy endurance plate, galvanized plate, glass wool, stamina H steel column surface galvanized processing, improve the corrosion resistance, sound absorption, sound insulation effect.
Qualification certificate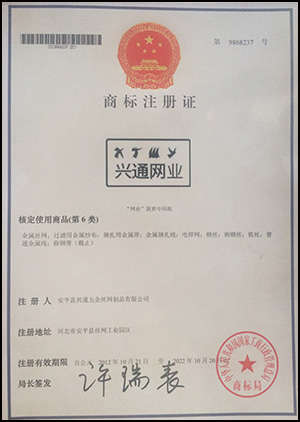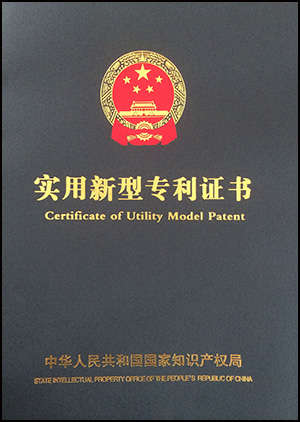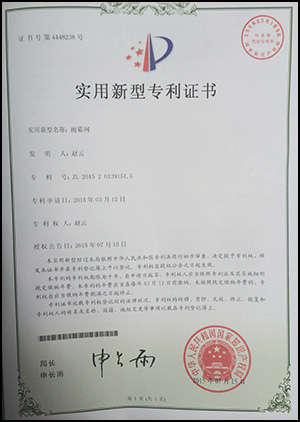 Equipment