Application of stainless steel punching net
Stainless steel perforated metal mesh
Material: Stainless steel plate.
Pass: Long hole, round hole, square hole, triangle hole, scale hole, bridge hole, diamond hole, pentagonal hole, hexagonal hole, horoscopes hole, cross hole, nail hole, plum blossom hole, people word hole, the word hole and other special-shaped hole.
Features: Lightweight, non-slip, nice, good filtration performance.
Uses: used across the city lots of highway, railway, subway and other transportation facilities in the municipal environmental noise control barriers, building walls, generator room, factory buildings, and other noise insulation noise sound source with sound-absorbing panels, It can be used for the building ceiling, wall of sound-absorbing material that can be used for building stairs, balconies, beautifully decorated plate of green tables and chairs.
Qualification certificate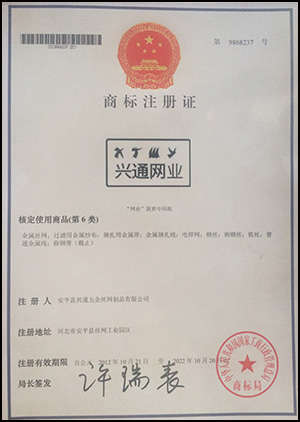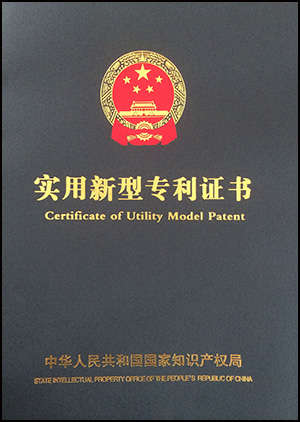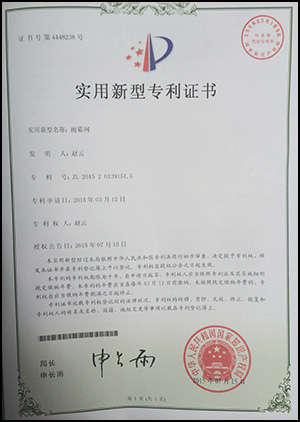 Equipment