Mesh according to the production process is called decorative mesh, mainly used for decorative perforated plate, curtain wall screen, ceiling, plaque panels.
Architectural decoration with punching net can be metal color, also can spray figure into bronze, brass, copper bordeaux other colors, such as aluminum oxidation coloring, height can be customized.
Decorative mesh is a new type of building decoration materials, generally USES the high quality stainless steel, aluminum alloy and other metal materials, the stamping and become, because of its metal line unique flexibility and glossiness are widely used in building facade, partition, ceiling, and the airport station, hotels, opera house, the exhibition hall and other high-grade internal and external decoration.
Qualification certificate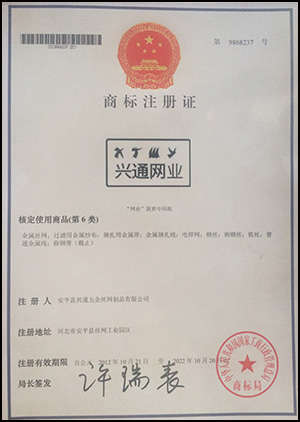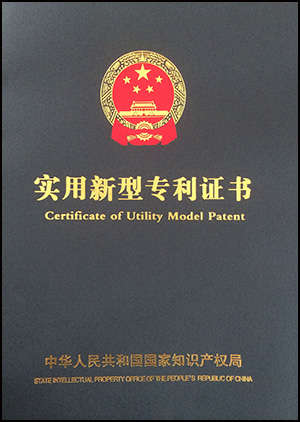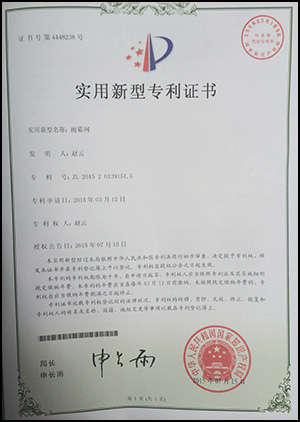 Equipment