With the requirements of the quality of life is more and more high, the characteristics of the living environment is also increasingly stringent requirements, can not be said to have their own characteristics, but at least let people can seem to ask, so that people are willing to live! However, the life of small creative more and more to win people's love. Space division living environment becomes the main object of attention, certainly seems to be a barrier to the attention of people, and for the plate, its unique structure design and mesh deeply attracted people's attention, collocation plus room have a unique style of design and color, directly to the whole is sublimated to a certain the height of the.
aluminium expanded sheets
Use more of the two sides to life, with aluminum as an example, it is not only good for the design and construction of the project of the fence, there is also a network of protection for each family of beauty and art strength and three combined, will not only enhance the value of the whole, but also let many theft behavior reduce. This is the charm of art!
Qualification certificate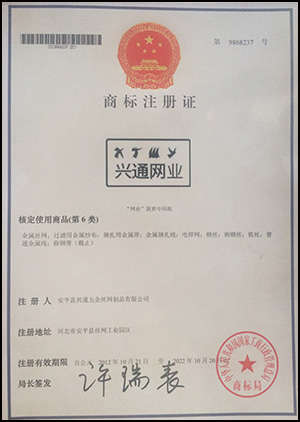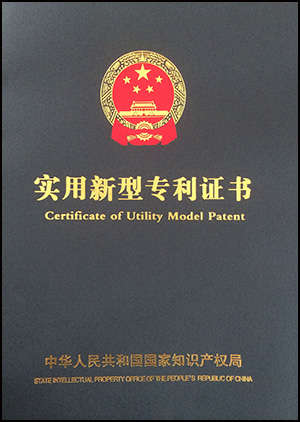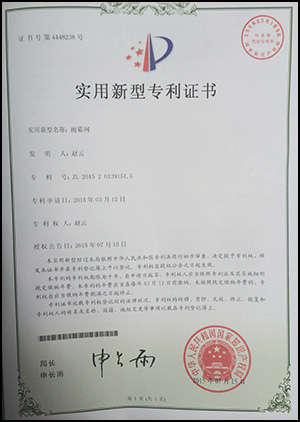 Equipment