Porous plate processing plant products are widely used in machinery and equipment protection cover, filter sound insulation board, decorative ceiling, speaker net enclosures; food, feed, dust mill sieve, griddle, shopping malls with shelves, barn ventilation breathable net etc., porous plate processing plant adhering to the "to customers as the center, high quality at low price based, with high quality service as a means, eventually to customer satisfaction as the goal of" business philosophy.
Performance characteristics of porous plate processing products:
1, a perforated plate processing products multilayer anti sand filtration kits, anti sand performance and better barrier formation sand, meet downhole sand control needs.
2, filter Kong Junyun, permeability and anti blocking performance.
3, large filter area, small flow resistance, high oil rate.
4, stainless steel excellent corrosion resistance, acid, alkali and salt corrosion, adapt to the oil well special requirements, gap is not due to corrosion becomes big gradually.
5, multi layer structure of the porous plate processing products, can make the filter hole stability, strong resistance to deformation.
Qualification certificate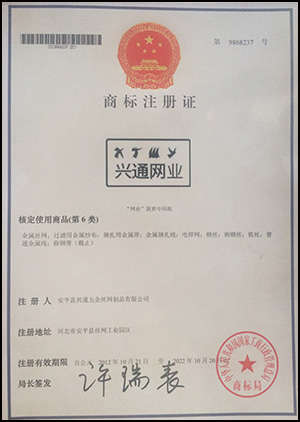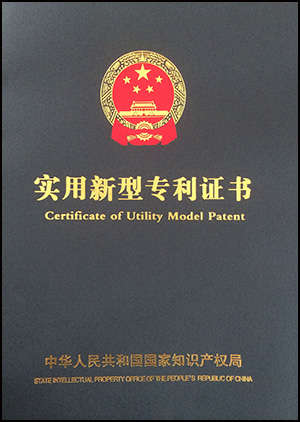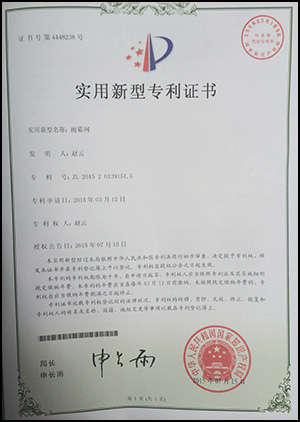 Equipment