Stainless steel screens than the advantages of invisible screens
1. Beautiful appearance and strict structure. Stainless steel wire netting the screens with stainless steel wire made from plastic coated flat knitting yarn (also called monofilament plastic coated flat knitting yarn), the rest of the material (aluminum alloy) are all made of PVC profiles, fission assembly, solve the gap between the traditional window screen and window frame is too big, closed lax, safe to use and beautiful and good sealing effect.
2. Convenient use and storage. The four seasons do not need to be disassembled, it is easy to save the window, prolong the service life and save your storage space, thus solve the difficult problem of traditional window lighting and storage.
3. The scope of application is wide. Directly installed in window frame, wood, steel, aluminum, plastic doors and Windows can be assembled; Good corrosion resistance, high strength, aging resistance, good fire resistance, no paint coloring.
4. The net is non-toxic and tasteless.
5. Anti-static function, no dust, good ventilation.
6. Good transmission performance, with real effect of stealth.
7. Automatic filter protection against ultraviolet radiation to protect the whole family.
8. Long service life and reasonable design.
Qualification certificate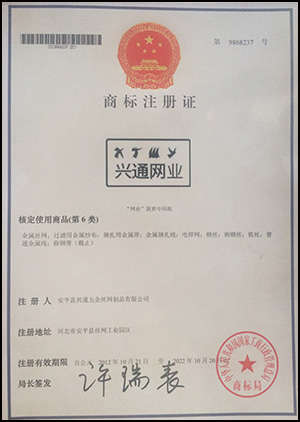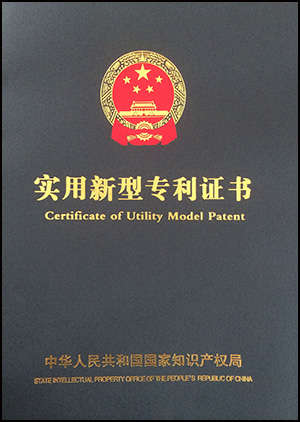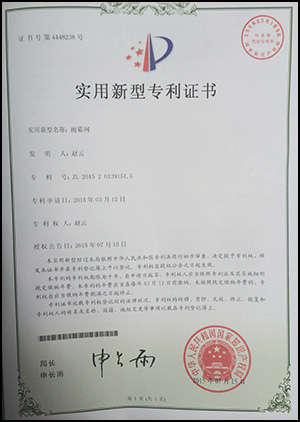 Equipment