Metal stair morphological variation
Metal stair concise light, can save a space already, and save materials. Originally bare metal folded plate, immediately after the round hole on rich rise, stair extensibility make the round hole full of sense of rhythm, detail is subtly change in the material.
Round hole board, the board do partition
Round hole effect of plate can be used to make a partition, separation of different function areas, cooperate to shoot the light, the interior space through the round hole plate after have a dynamic effect. It also can be used in entity do local adornment metope. Metal plate design is another kind of feeling, inclined to spell or spell can somehow, gap width between the board for the whole area, fine delicate; Loose appears fully.
Metal ceiling
Metal ceiling compared with the traditional condole top material, texture, adornment feels better, can be divided into acoustic board and decorative board. Acoustic board is according to the acoustics principle, the use of different perforation rate of metal plate to eliminate noise, backplane are mostly white or aluminum. Another kind of metal decorative sheet, pay attention to decorative, line is concise fluent, beautiful, elegant color, such as bronze, gold, red, blue and white color; Happens to coincide with the width of the average house, specifications and materials such as marble, aluminum alloy doors and Windows to connect one integrated mass, elegant and luxuriant, the icing on the cake for optimum static bedroom environment.
Metal plate decoration furniture
Wood, board can match with sheet metal or metal furniture. Metal cupboard door, line first appeared in the integral ambry, become the nods eyeball pen of ambry. Now, other furniture in the bedroom can play metal decorative features, such as the fender of mesa of metal, metal, metal cupboard door, even metal central heating, window sill board and so on. In addition, the pure metal chair, computer desk is also a good choice.
Qualification certificate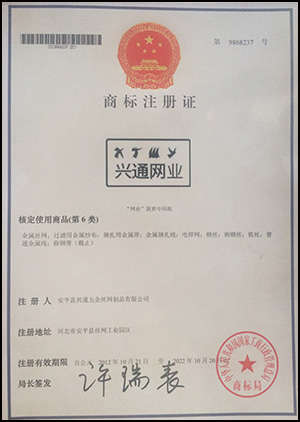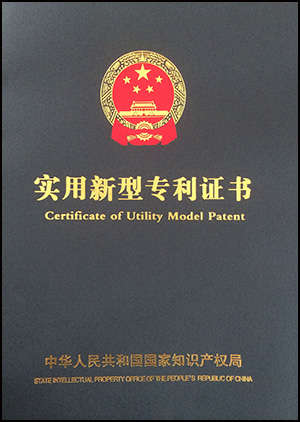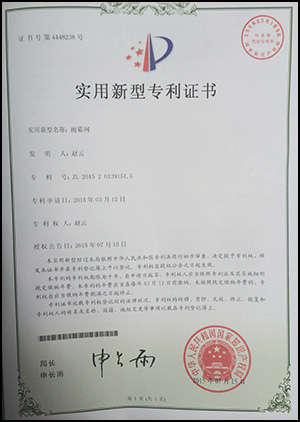 Equipment