The difference between screen window and window screen
Speaking of screen window and window screen, roughly the same but also slightly different. The screen window interpretation is to block the mesh in the middle of the mosquito net. The explanation of window screen is in chemical fiber or wire as raw material, with window frame or curtain cloth matching a layer cloth, a layer of yarn.
Composed of screen window of aluminium alloy profiles or model steel profile and other metal profiles framework, and then install in it including all kinds of yarn net yarn of stainless steel net, aluminum alloy yarn nets, galvanized net yarn, glass fiber yarn net and plastic yarn net. To protect against mosquitoes.
A window is a net. Type is basically stainless steel window gauze, aluminium alloy window, invisible window gauze namely fiberglass window screen. The best seller now is the anti-theft window, a special window screen that can prevent falling, steal, and prevent bullets. But he can use the unreplaced window screen for life.
I hope the above explanation of screen window and window screen will help you.
Qualification certificate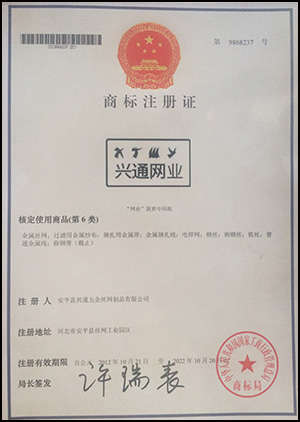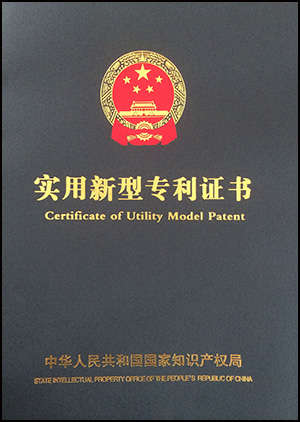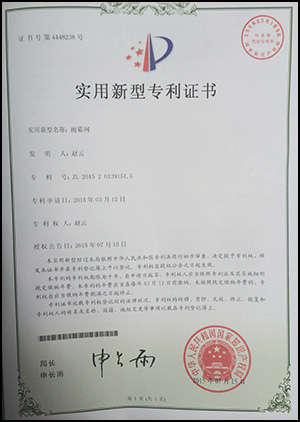 Equipment