For environmental noise control barriers across the city section of highway, railway, subway and other transportation facilities in the building, wall, generator room, factories, and other noise sources of noise acoustic panels, sound absorption material can be used for building the ceiling, wall, can be used for fine decoration plate building stairs, balcony can be used for environmental protection, furniture, machinery and equipment protection cover, grille gorgeous, food, feed, mine mill sieve, sieve screen, I-beam, kitchen equipment stainless steel basket, food cover, fruit and other kitchen utensils, and shopping malls with the shelf network, decoration exhibition, the ventilation network of grain depot in the football field lawn, water seepage and so on.
Aluminum plate punching net
Aluminum plate punching net
By the way: all kinds of special-shaped hole plate net for all kinds of food machinery, drying sieve, and ceiling decoration, instrument box shell, stereo speakers, filtration and absorption equipment. Light concave and convex round hole mesh, used for platform, pedal, filter and all kinds of filter valve, etc.
Qualification certificate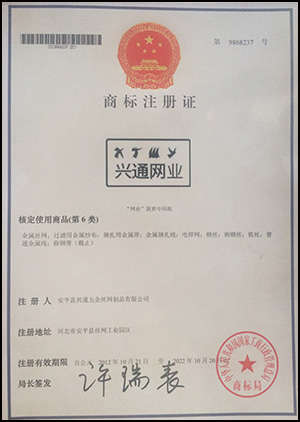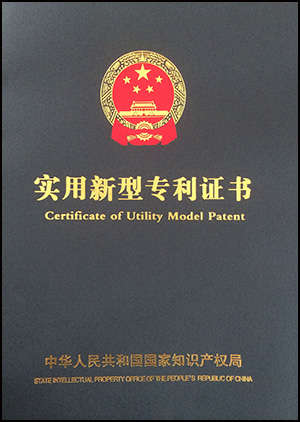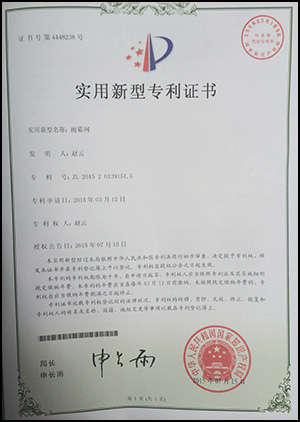 Equipment