SS Cable Mesh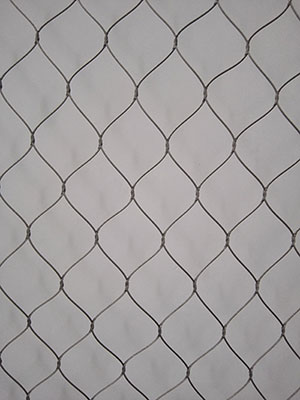 stainless steel wire rope mesh/cable mesh
1.Material:AISI304/316/304L/316L
2.Cable diameters: 1.2 to 4.0 mm
3.Opening Width:20-200mm
4.Opening Hight:35-346mm
5.Cable structures: 1 x7, 7 x7, 7 x19, 1x19
6.Type:
1) knotted mesh
2) ferruled mesh
ss cable mesh Application:
1) zoo/park enclosure, animal cage, aviary mesh;
2) construction protection, handrail, balustrade,decorate;
3) green wall and so on.
5. Features of Flexible Stainless Steel Wire Rope Mesh/Pool Fence
(1).Flexible,elegant,discreet,filigreed,multifunctional.
(2).Light weight,easy to install.
(3).Corrosion resistant,air good liquidly.
(4).Total pro-environment,recyclable,no toxic.
(5).No need special coating and cleaning.
(6).Long using life at least 30 years.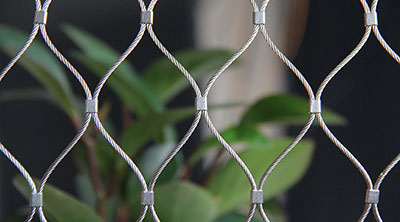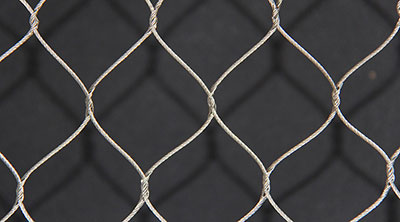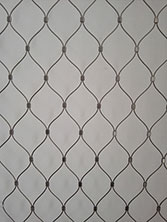 Qualification certificate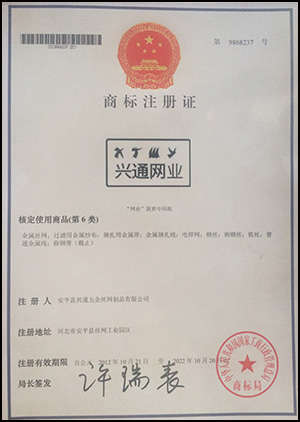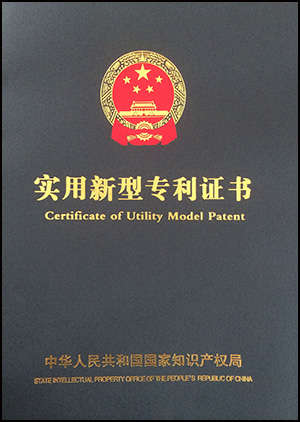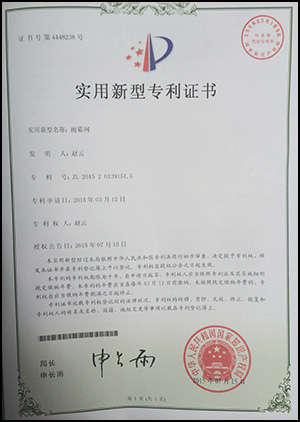 Equipment