Xgard--aluminium expanded sheet mesh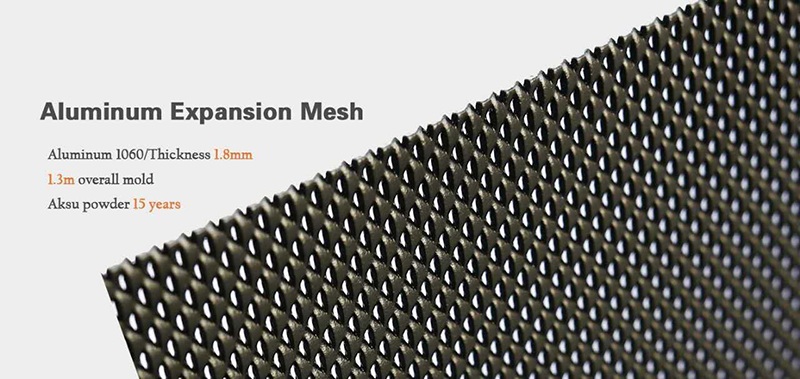 1.Rainproof Screen Material :
Aluminum 1060
2.Color:
high-gloss black ,middle-gloss black ,low-gloss black ,white,etc
3.Surface treatment:
powder coated
4.Powder material:
polyester/polyurethane
5.Rainproof Screen Thickness:
1.8mm-3.0mm
6.Width:
750mm,900mm,1200mm
7.Length:
2000mm,2400mm
8.Used:
window&door screen
9.Rainproof Screen Feature:
1),Rain-proof.
This product unique groove design, can effectively prevent the 99.9% rain enters the room.You can not worry open your window, feeling the rain in the air, breathe freely!
2),Security
This product is made of 3 mm aluminum plate (1060),that's tensile strength is 3 times than stainless steel widow screen.
3),Quantity.
Through strict spray surface treatment technology.It coated by Akzo Nobel polyurethane powder , guarantee it's life far more than stainless steel window screen in any environment.
4),Privacy
It's unique design of the hole make the product appearance more beautiful, high-grade and absolute privacy!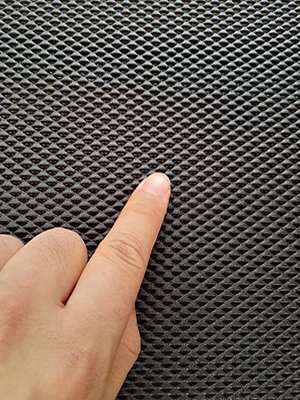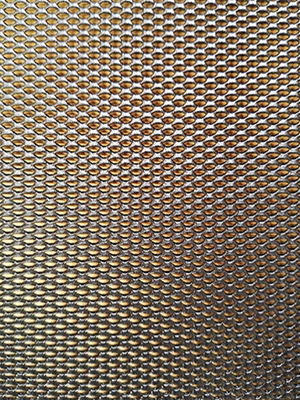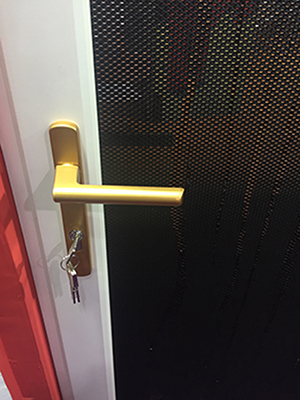 Qualification certificate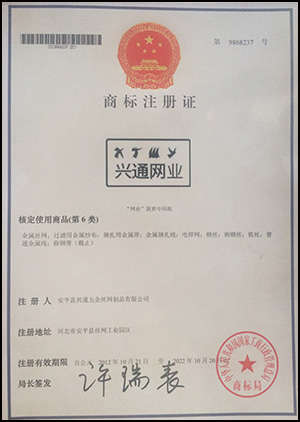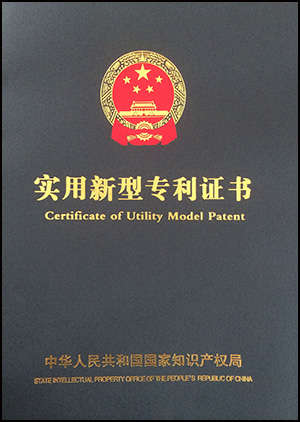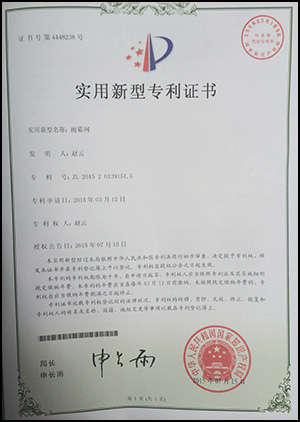 Equipment