Aluminium Double Hook Chain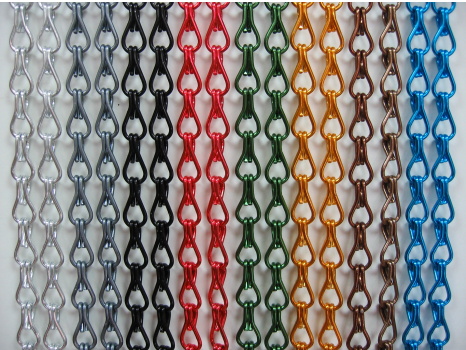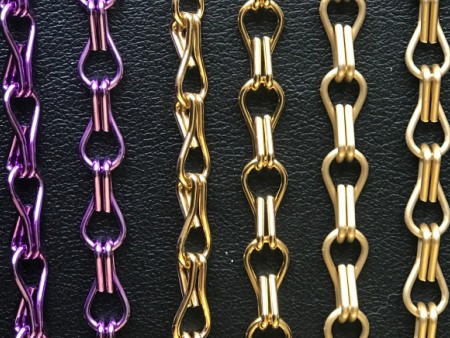 Specifications
1.Material: aluminium
2. Color: Black, green, grey, white,gold, and so on.
3. Wire diameter: 1.6mm , 2.0mm
4. Size: 12x24mm
5. Features
1) The fashionable aluminum chain curtain design is made by aluminum,The surface treatment is made by 100% hard anodized that creating a long lasting tarnish resistant color.

2)The chain curtain supply matte and brilliant color they are never losing its colors,also resistant to acid,salt water,oxidation and non-flammable.

3)The chain link double hook structure, these glossy curtain can resist sunlight.

6. Application
luxurious club,hain salons,sauna,KTV rooms,cafes and other leisure venues,partition screen,ceiling decoration.
7. Packing
50m/bag, 8 bags/carton, etc.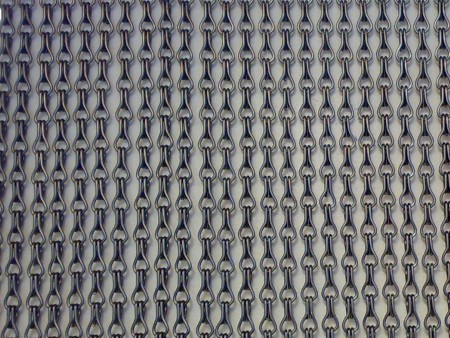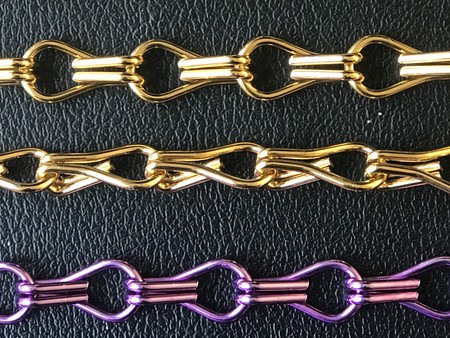 Qualification certificate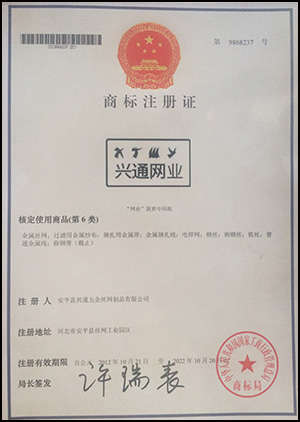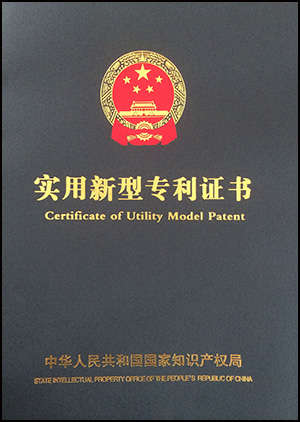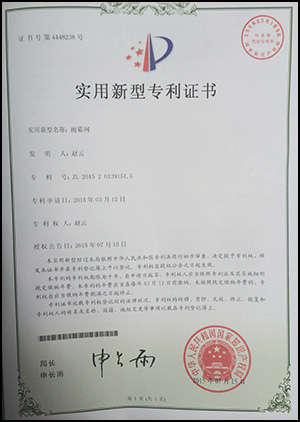 Equipment